Frealane
An Indie-Electro band with definite flair
---
Frealane is an Indie-Electro band with definite flair. The band set out to revolutionize and redesign music, in their own way — constantly at work pushing the envelope. Frealane will take you on a sonic trip, from haunting, elegant, melodic grooves, to sexy, conceptual driving anthems. Frealane has crafted a sound that is truly thier own. This is a band you should know.

In September 2013 Frealane self-booked their first European tour — included England, Netherlands, Germany, Spain and France. Executed with a great success, and eventually, just seven months later, leading them to the next tour which took the band across the United States. 30 shows in 27 cities and 18 states in six weeks. Frealane is constantly moving forward, recording and playing shows across Europe. It has only just begun, so stay tuned, follow, like, love, and Join them now!!!
---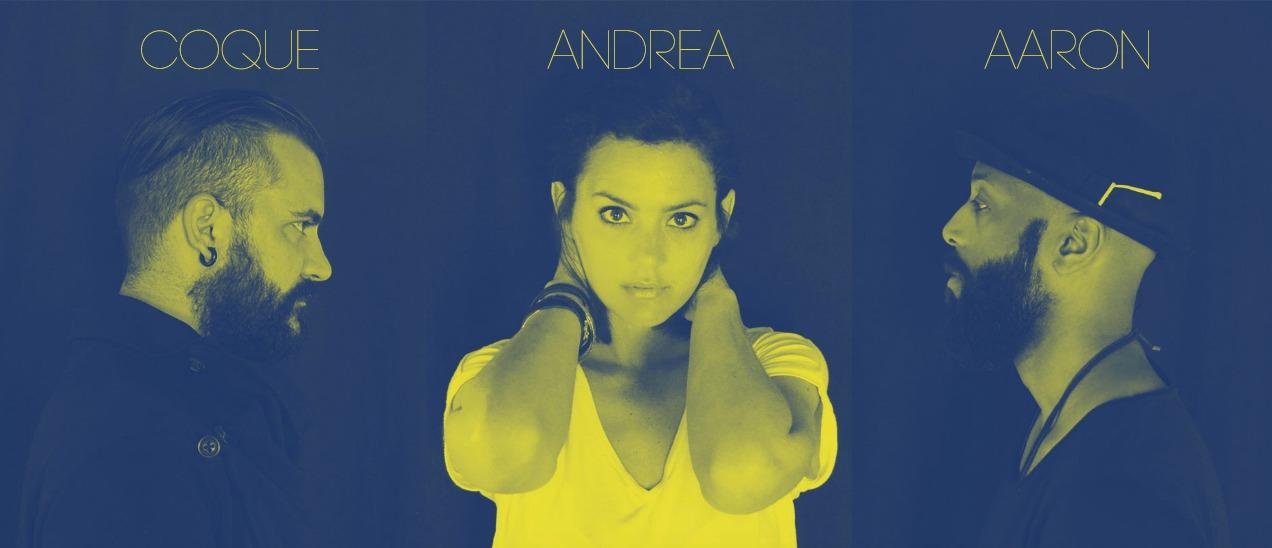 Coque
Coque was born and raised in Spain. If ever you have felt a guitarist draw you into their world completely and deliberately, you would understand when I say, 'COQUE IS IT!' With Coque, there is an amazing presence, both on and off stage. He wears his heart on his guitar strings and is nothing less than magicical. For many years he has listened to, played, and projected music in a way that makes you pay attention. Coque is a fantastic conductor, and IS in complete control, so listen and enjoy.
Andrea Dee
Andrea is an artist in every sense of the word — songwriter, composer, musician, and the list goes on. This French songstress hails from the school of thought that believes music comes from a depth within that exists in the most personal place. Through her lyrical truths, acute sense of melody, complete understanding of what music really is, she is a voice that effortlessly travels right through to your core. She is undeniably someone that will be relevant for a long time to come.
Aaron Knight
Aaron is a London born producer and drummer intent to make you experience music in a way that you never have before. He sees music as a form of communication — a way to connect and express is evident in his ever evolving development as an producer in every sense of the word. This is a true creator and consistenty proves that rules are meant to be indulged, toyed with, and then, Smashed To Pieces!